Trusted Counsel for your Family or Business
Hi. We are Starrett Law Firm, a Charlotte estate planning, probate, and business law firm in Ballantyne. Our mission is to impact lives and legacies. Since opening our doors in 2009, we have counseled hundreds of families and business owners across the greater Charlotte area and North Carolina. We always aim to provide an experience that is personable, smooth, and pleasant. We would love to assist you.
Join our growing client family!
Step 1: Connect
For assistance with any wills, trusts, estates or business law question, please contact our office today at 704.887.4944 or click the green Get Started button above or below to schedule a consultation. We'll also share the forms and other information you should submit in advance or bring with you to our meeting.
Step 2: Counsel
Our initial meeting serves as a meet-and-greet where we can put faces with names and get to know one another a little better. It's also an opportunity to discuss your situation. This includes a general overview of the law as it relates to your specific circumstances and our preliminary recommendations about moving forward. If you choose to engage us for representation, we will guide you along whatever path you're on with experience and care.
Step 3: Check
After we wrap up, we may recommend that you perform a routine Legacy CheckSM to ensure that you stay on the right path. As your circumstances change in the future, we invite you to re-connect with us so we can assist you further.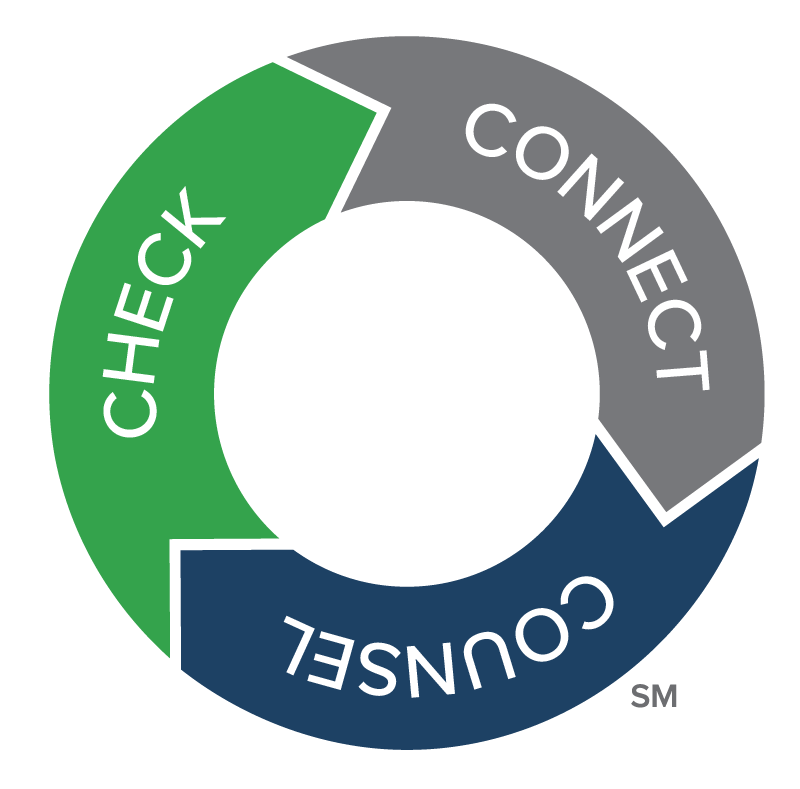 Frequently Asked Questions
Generally, anyone we will represent should attend our consultation. For example, if you have contacted us about estate planning and you are married, then your spouse must attend. If you have lost a loved one, then we must meet with the person who will be representing the estate. If you are starting a business with one or more partners, then all business partners should attend.
Let us prepare you for life's twists and turns.